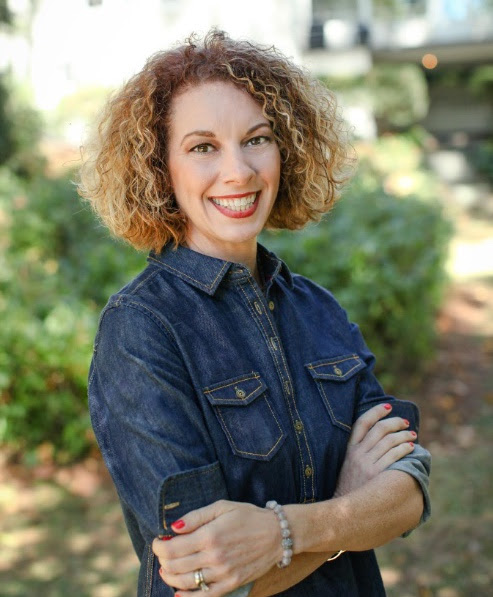 Raegan Thorp, Owner of Raegan Thorp Real Estate Group, is a residential real estate top producer for Keller Williams in Atlanta, Georgia. Raegan attended Michigan State University with a focus on Business Administration and Interior Design. Today she is putting those skills to use every day within her current role as Realtor for her clients.
Raegan's previous work history includes Property Management Accounting, Guest Services with Buckhead Church for North Point Ministries and even a Flight Attendant with Delta Airlines in Boston, Massachusetts. The experience Raegan gained through these positions allow Raegan to not only make the process of buying or selling a home fun and exciting, but also confidence in the fact that Raegan has experience with contracts, negotiation and why being detailed is so important with such a large purchase! Quality customer service is a high priority as Raegan's goal is not only to achieve customer satisfaction, but to exceed it so that you can't help but tell you friends and family that she went above and beyond your expectations.
In addition to working hard for her clients, Raegan and her family have made it a priority to serve families dealing with Childhood Cancer through the organization called Lighthouse Family Retreat. Highlights of a Lighthouse Family Retreat experience include families spending time together, moms and dads getting away for a special date night, kids having a blast at an UNbirthday party, incredible beach and pool games, a Hollywood night, a dance party under the stars and a talent show that tops all talent shows. Each year the Thorp Family spend a week at the beach with other volunteers to serve 12-14 families allowing these families to relax, restore as a family and renew their hope in God, while having community with other families who are going through the same thing.
Raegan tells all her clients that the most important relationship in buying and selling a home is your Realtor. Your Realtor is not only your agent, but your negotiator, trusted counselor and your advocate! Raegan's number one goal is to put you at ease while she negotiates on your behalf in order to get you the best value in the least amount of time.
____________________________________________________
Rony Pannell, Executive Administrative Assistant
& Director of Client Care and Events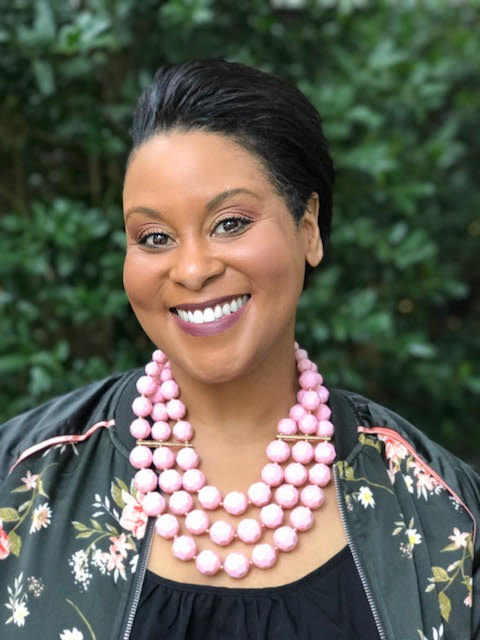 ____________________________________________________
Lebby Thompson, Closing Coordinator